our heart's in the right place.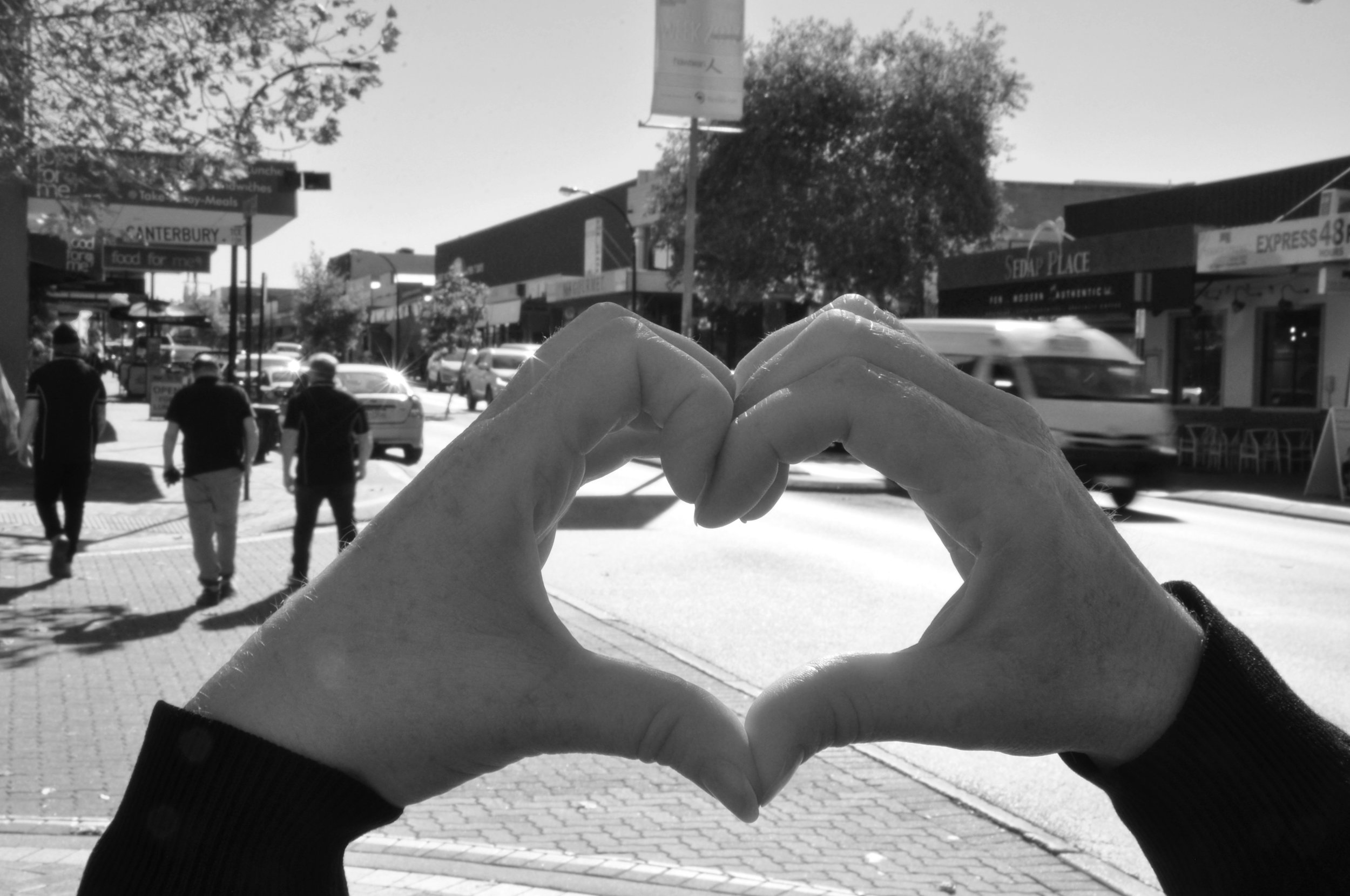 Home is where the heart is.
Life is a journey. We grow up, change jobs, fall in love, get married, settle down, start a family, grow old, travel the world. So – where to next? Whether it's your first place or fifth place, our heart's in the right place. Your place. The place you can't wait to come home to. Old, new, big, small. Bright lights, kids on bikes. Wherever you're going, we'll help you get there.
Kym & Shane – our heart's in the right place.
kym + Shane? Our heart's in the right place.
Let's play a game. We want you to imagine everything you know about pushy, judgmental real estate agents. Got it? Now imagine a keyboard. And mentally press delete. Because behind all the suits, ties and dollar signs, auction hammers and sales banners, real estate is really about people and places.
Allow us to introduce ourselves. We're Kym and Shane – and we're not like the others. Whether it's your first place or fifth place, our heart's in the right place.
Where to next? Let's go there!
We all move home for different reasons. Growing families, new careers. Escaping the ties of high maintenance living, moving out of home, or simply chasing a fresh start. Wherever life finds you, we're here to make sure you end up exactly where you want to be. And we won't stop until you get there. After meeting up for a heart2heart chat, we'll paint a picture of your story and needs, map out a plan unique to you, then go about making it happen. We'll be with you the entire journey, from departing your current home, to finding your perfect new place, even organising a rental (if you need it).
Live local, love local
As Victoria Park locals since 1996, we know what it means to love where you live. It's chatting with neighbours over the fence. It's embracing the vibe of buzzing street markets and community events. It's living in a big old suburban house surrounded by shady trees and parks, all the while knowing Perth Arena is just a $12 Uber ride away. Some call us the "Eastern Suburb Specialists" (and we're happy to wear that badge), but what we really care about is using our local insights to help you realise your property impossibilities.
Surreal estate
Impossible is not a fact. It's an opinion. And we're here to prove the doubters wrong. When it comes to buying, selling or renting, the word can't isn't even in our vocabulary. Well, part of it is. You see, great things happen when you open your mind. It can open the door to first home ownership. Keep your sea change dream alive. Turn the tables on 'market value'. We call it surreality. Ready to see what's possible?
Redefining 'home-work'
We may spend our days studying you and the places you're going next. But in our free time, we turn our attention to all the latest property trends. The more we learn, the more we earn. By staying ahead of the curve, we're best informed to make decisions that ultimately identify optimal real estate outcomes, for all. No wonder Kym & Shane are top of the class.